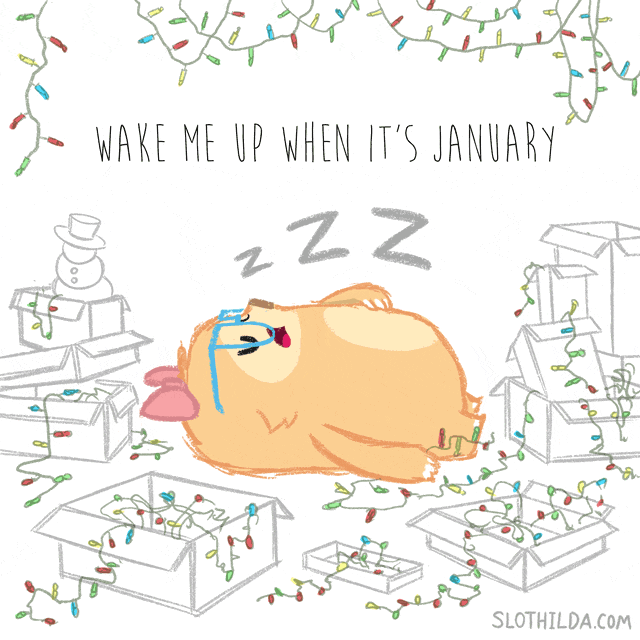 Wake up! The New Year is here, and that means its time to pack up your holiday decorations. We know it isn't a fun task, but it must be done, and we believe anything worth doing is worth doing well. So, here are 6 tips for packing your holiday decorations like a champ… and saving yourself a lot of headaches next year.
1. Take a Picture
If you totally rocked your holiday decorations this year, take some pictures so that you can remember how to set things up again next year. This might be especially true for table settings which might be hard to remember.
2. Label everything
Packing up after the holidays is something you want to do quickly, but the team at DIY Network recommends you take the time to organize items and label where they should go. This will save you a lot of trouble next year.
3. Be a McGyver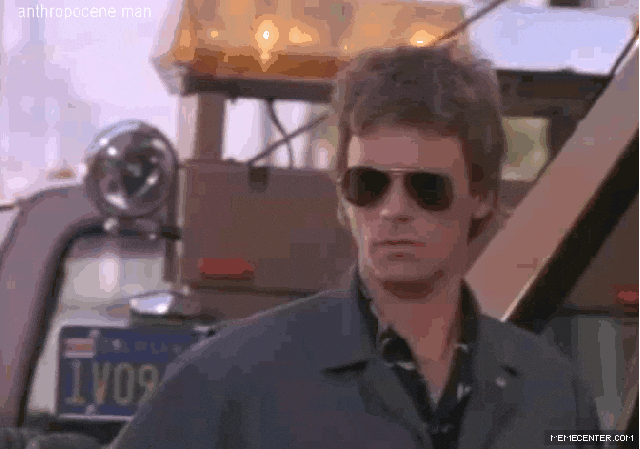 You don't have to spend tons of money on special packing containers. The Spruce suggests you use egg cartons and cut up paper towel rolls to store smaller decorations. You can cut the paper towel rolls to fit in used cookie tins, and store them that way.
4. Wrap it up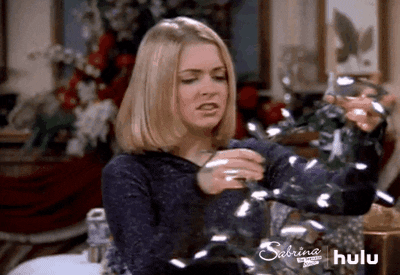 While it might be tempting, don't just throw string of lights or garlands into a bag or box. Take a few extra minutes to wrap them around something. You can use coffee cans, Pringles cans, even hangers. Just use something, and you will be thanking yourself next year when you don't have to waste an hour untangling lights.
5. Keep it together
Regardless of where you store your holiday decorations (attic, garage, storage unit), make an effort to keep all of your decorations together. You might even want to invest in a shelf to help keep everything organized.
6. Hang it up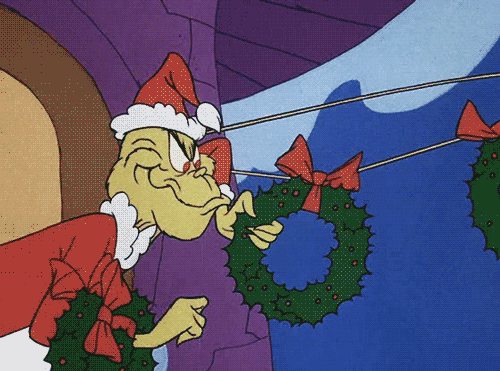 Don't be a grinch! Protect larger decorations by hanging them up. For large plastic decorations, Real Simple says the solutions is to use a suit bag to cover them and then hang them on a hook in the garage. Wreaths can be hung on hook or a hanger in a closet or in the garage. This will keep the wreath from losing its shape and guarantee you can use it for years to come.
Well, that about wraps it up for this post, but if you find yourself facing something even more dreaded than packing up decorations, the much feared winter move, be sure to check out our blog "6 cold weather moving tips" to learn how to truly be a champion of the cold.